Updated February 19, 2021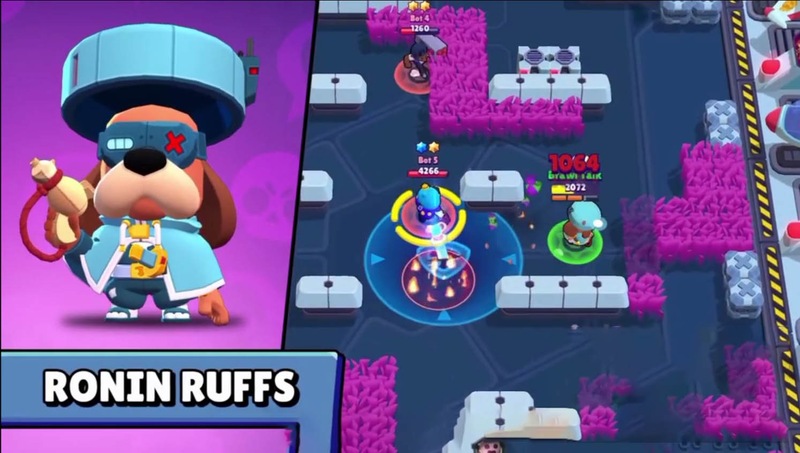 NEW Brawler RUFFS
His attack deals 700 damage from one bullet and 1400 from both.
Super is a station where a meteorite arrives, which deals 1000 damage to enemies
He has 4200 health at 9 strength, deals 1000 damage with Super and 1400 attack.
Level 70 – Ronin Ruffs
New skins:
– Dark Lord Spike


– Navigator Collet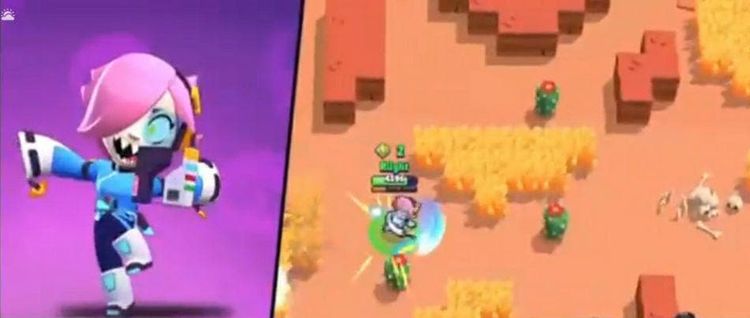 – Space OX Bull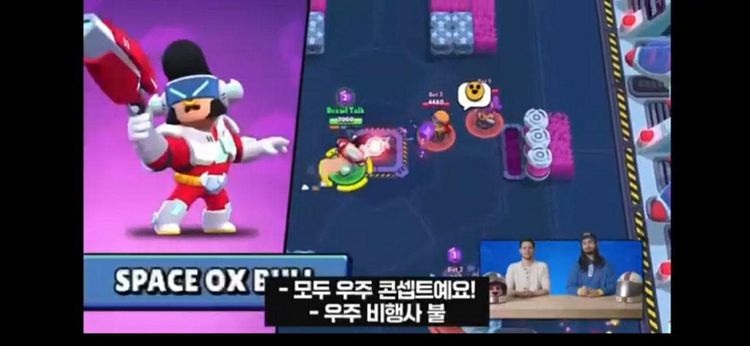 – D4R-RY1 (Derryl)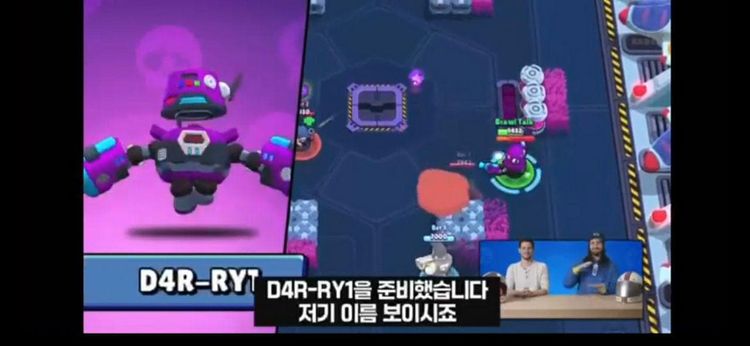 – Ronin Ruffus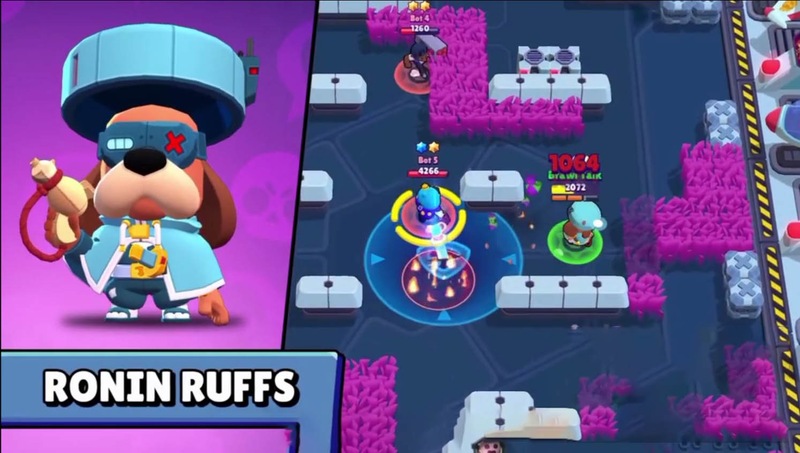 – Dark Pirate Karl (for old points)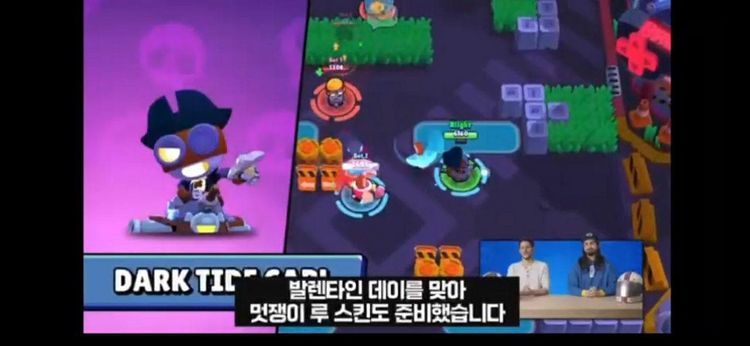 – Tuxedo Lou (for old points)
New second gadgets: Frank, Jin, Poco, Nani, Rose, Tara, and Tick
New Emojis for Lunar New Year!
New animated Pins for:
– Piper
– Pam
– Spike
– Bibi
– Nita
– Jesse
New Esports Tab!
Balance changes:
– Jesse: increased damage from 1288 → 1568 (+ 21.7%)
– Bibi: increased health from 5320 → 5880 (+ 10.5%)
– Amber: increased health from 4200 → 4480 (+ 5.3%)
– Jin increased damage from 1400 → 1512 (+ 8%)
DOWNLOAD BRAWL STARS 33.151 with Colonel Ruffs Brawler
Download NULLS BRAWL 33.151 with brawler RUFFS