UPDATED 03 MAY, 2021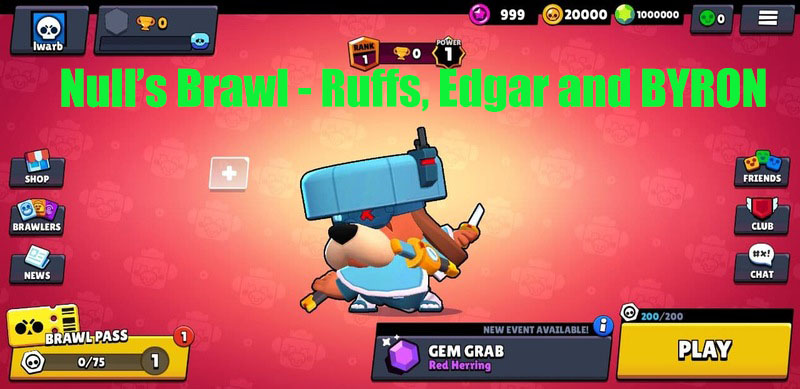 A new mandatory client update for Null's Brawl Alpha 35.139 is out today!
New changes:
– Android 11 support
– Based on newer BS version: 35.139
You do not need to delete the old version if you want your account to be preserved after the upgrade.
Server testing on version 35.139 with General RUFFS.
This is a test server and will be installed in parallel to our official Null's Brawl server. Our server logic is implemented on the test server, so there will be bugs and non-working gadgets and other functions.
ATTENTION! This version is in a VERY raw state. Many things don't work, but we are working on it.
To unlock all the brawlers, go to the SHOP and press UNLOCK ALL BRAWLERS
What's new
New brawler Edgar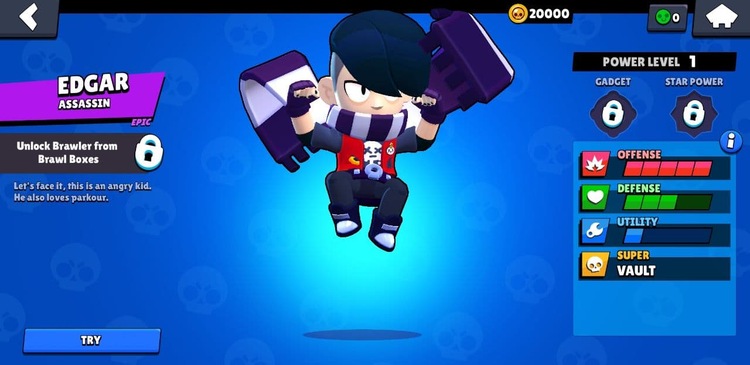 New brawler RUFFS
New brawler Byron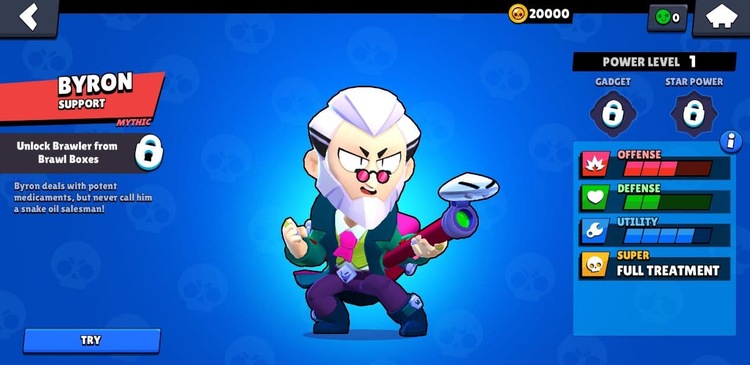 New implementation of battles
Description
First, it is a separate server and the client is installed as a separate application. It does not depend on the main Null's Brawl server in any way, here you have a separate account.
Secondly, there is a new logic of battles. It is still in a very raw state and at the moment it is normal, some attacks, gadgets, passives may not work.
This is an early alpha version of the Null's Brawl server. It uses a completely new implementation of combat, the development of which has not yet been completed. Expect a bunch of bugs and broken things: some game mechanics, star powers, gadgets may not work correctly. Your progress here may be lost after completing alpha testing.
DOWNLOAD latest private server Brawl Stars Null's Brawl 35.139 BELLE and Squeak