Upd February 20, 2021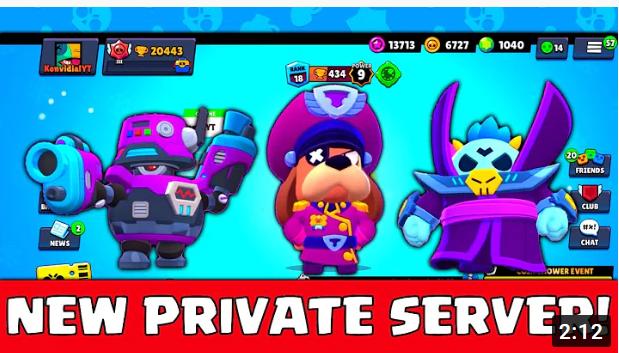 What's new?
– New COLONEL RUFFS Brawler
– New skins
– New second gadgets: Frank, Jin, Poco, Nani, Rose, Tara, and Tick
– New Emojis for Lunar New Year!
– Balance change
– New emoji
– Many small improvements
New skins:
– Dark Lord Spike
– Navigator Collet
– Space OX Bull
– D4R-RY1 (Derryl)
– Ronin Ruffus
– Dark Pirate Karl
– Tuxedo Lou
New Chromatic Brawler: Colonel Ruffs
Kit…Colonel Ruffs is the new Chromatic Brawler arriving with the new season, obtainable after reaching tier 30 with the Brawl Pass. As always, you can also unlock him from Brawl Boxes after reaching tier 30 of the free pass (Legendary drop rate for current season).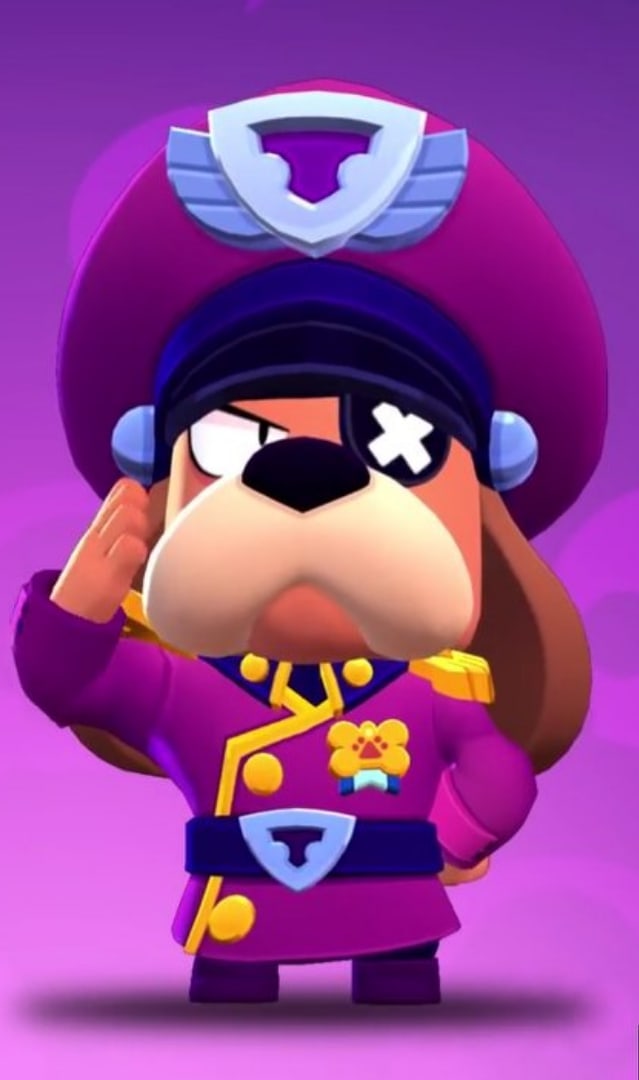 Colonel Ruffs Attack
Ruff's (nickname as deemed by yours truly) attack shoots two parallel projectiles that ricochet off obstacles. Each projectile deals 700 damage at lvl 9 for up to 1400 damage per shot. Note that the two attacks are independent of each other. In other words, one projectile could bounce off an object while the other one doesn't if no obstacle is in the path of that projectile.
Download alpha version of Nulls Brawl 33.151 with RUFFS
Download Null's Brawl 31.81 with LOU