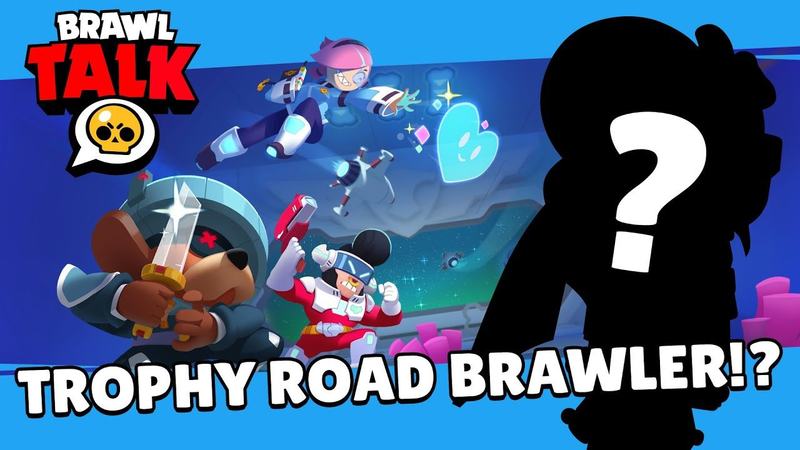 And confirming the rumors, we will have Brawl Talk this weekend! The information comes from the official Brawl Stars profile on social media!
An image was published referring to the map of the day, which is a joke with the game Among Us and in the description included the link to the debut of Brawl Talk!
The debut is scheduled for tomorrow, at 14:30 and on the thumbnail we can see what appears to be the silhouette of the new brawler (just speculation) .