UPDATED March 17, 2021. Null's Brawl Alpha has been updated to the latest version 34.151 with the newest brawler: Stu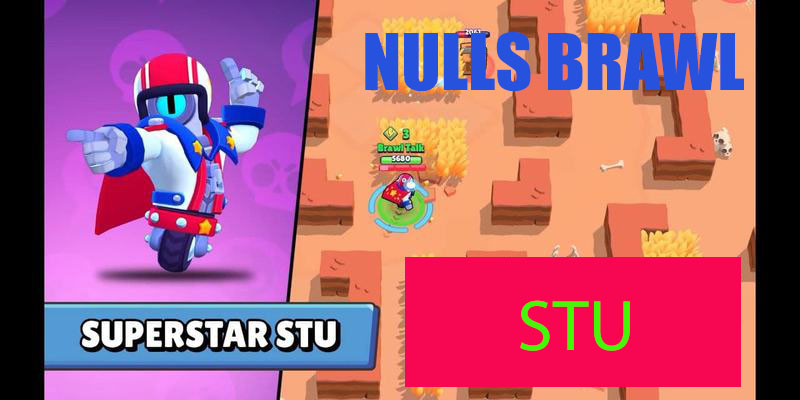 This is a new private server NULL'S BRAWL 34.151 WITH STU
Null's Brawl has been updated to the new version 34.151. Play with STU brawler and new skins!
What's new:
All New Skins: Smuggler Penny, PSG Mike, BibiLante
Added brawler new STU
Return of PSG Cup 2021
Possibility to buy additional attempts in the trial (30 gems)
The Power Race is replaced by the Power League available at 4500 cups (rated game with character bans and random mode)
19 ranks of the power league from bronze to master (with the receipt of star points at the end of the season, depending on the league)
Map Maker will be able to create maps for the Hot Zone and Siege
New brawler STU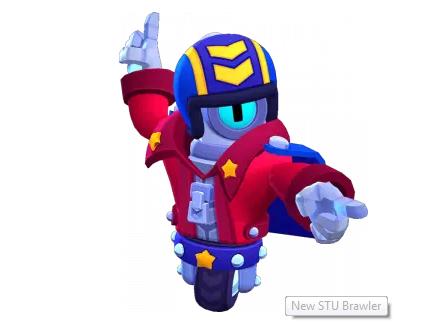 Attacks with two bullets in a straight line, each bullet dealing 840 damage at level 10.
Ulta charges from 1 bullet, makes a small dash forward, leaving a trail of fire and knocking back enemies.
Download Null's Brawl 34.151 with STU