Upd February 20, 2021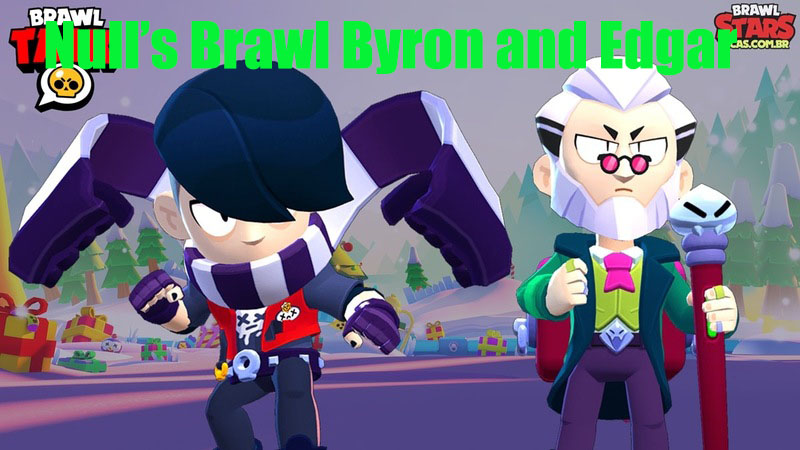 Null's Brawl 32.170 has been updated with new Brawlers Byron and Edgar
– added a new fighters Byron and Edgar
– added new maps
– added new gadgets and star powers
– minor improvements and innovations
New Brawler Byron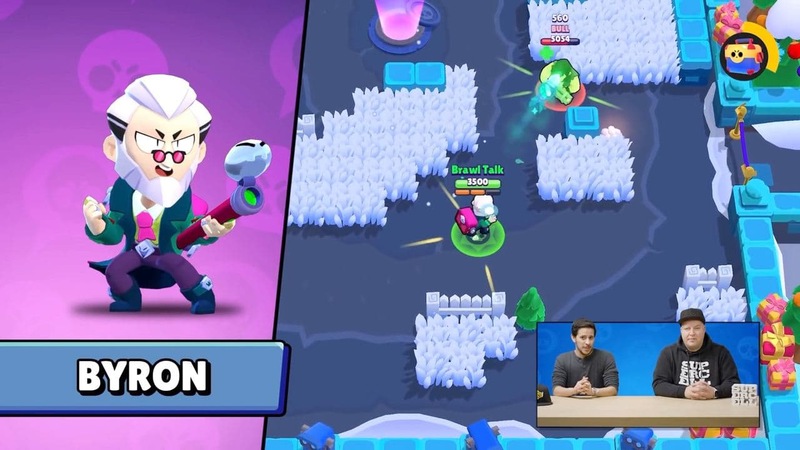 This new brawler, Byron is of mythical rarity and is part of the trio with Piper and Barley. He is a 'sinister' salesperson who sells items that can help you or hinder opponents.
His mechanics are a little different from the other support brawlers… and that's what many have asked Supercell to bring to the game a long time ago!
Attack: Attacking will damage opponents over time, or hitting a brawler on your team will heal it over time as well.
Super: With his super, he will throw a bottle with a liquid that will cause damage to opponents and will heal the lives of the allies that are above him.
This brawler will be available in the game one day after the update arrives (which has no confirmed date) .
NEW FREE BRAWLER! E d g a r!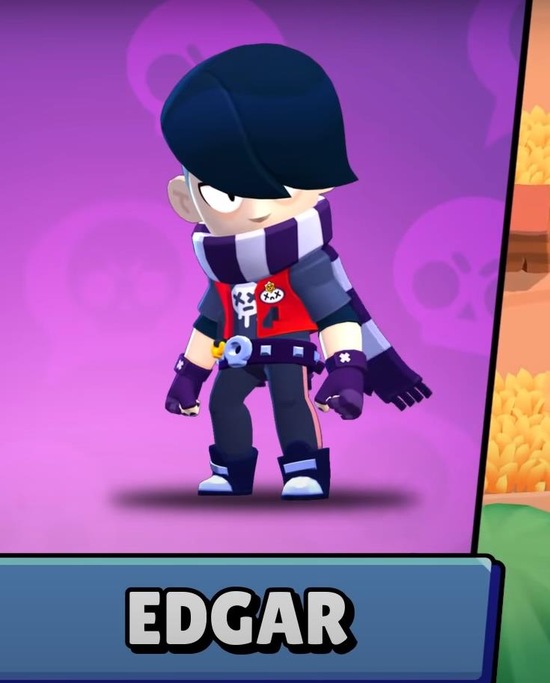 And to everyone's surprise, this update will bring two new brawlers … the one we are talking about now the second one, and it can be redeemed for free for a limited time!
His name is Edgar, he is of Epic rarity . According to what was presented at Brawl Talk, he works together with Colette, at the Starr Park store and is a rebellious teenager who tries to be mysterious and different … but he can't !
New skins: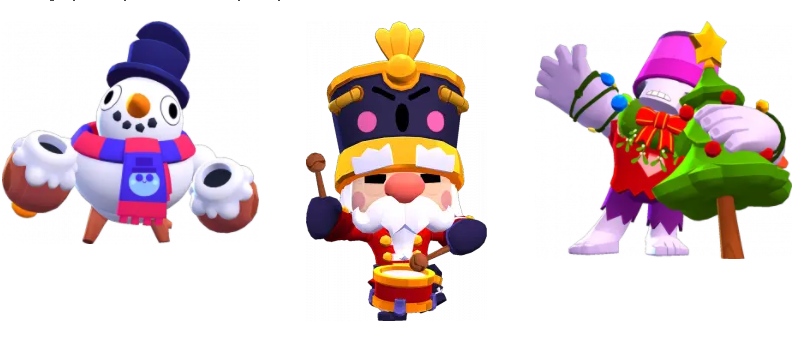 Snowman Teak
New Years Frank
Nutcracker Gail
Warrior Bo – available after passing the new duo shd test.
Gold and silver skins will be released on Crowe, Teak, Jesse, Tara and Derel.
Features Null's Brawl 32.170:
Battles with bots
Multiplayer
All brawlers can be unlocked
All skins, gadgets, star powers are available
Download Nulls Brawl 33.151 with RUFFS, Byron and Edgar
Download old Nulls Brawl 31.81 with LOU