Update #3 December 22, 2020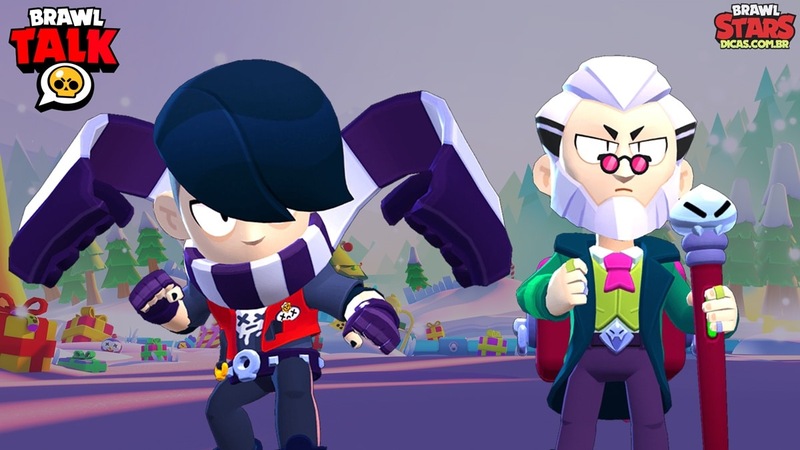 What's changes in the Brawl Stars 33.151?
2 New Brawlers (Edgar will be free for a limited time), 13 days of gifts, Christmas Skins, Animated Pins, changes to the gemstone and starhunters … and more!
And this update brings several new features to existing game modes, as well as two new brawlers, one of which will be free, skins in the Christmas atmosphere and more!
NEW FREE BRAWLER! E d g a r!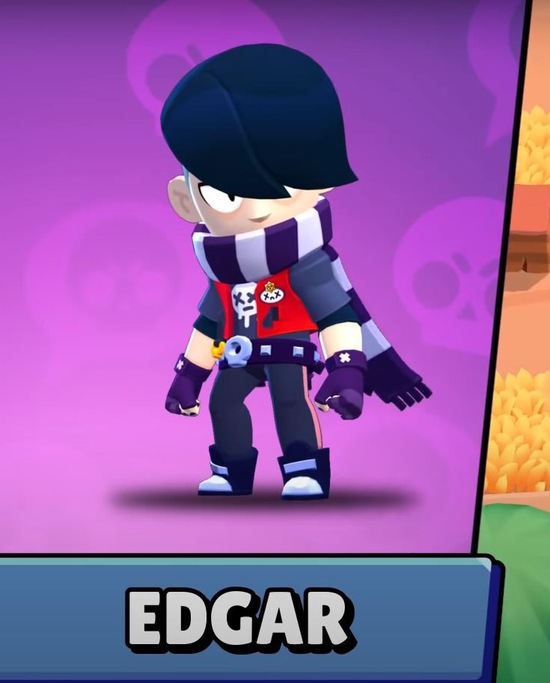 And to everyone's surprise, this update will bring two new brawlers … the one we are talking about now the second one, and it can be redeemed for free for a limited time!
His name is Edgar, he is of Epic rarity . According to what was presented at Brawl Talk, he works together with Colette, at the Starr Park store and is a rebellious teenager who tries to be mysterious and different … but he can't !
The Edgar is a brawler that cause body damage the body fast. He uses his scarf to punch, he has little life and so he can heal himself while attacking.
Attack: Using the scarf that is wrapped around your neck it does damage to opponents and at the same time is healed.
Super: His super makes him jump over obstacles to get closer to his opponents, in a similar way to the Raven. And just like Darryl, his super recharges himself.
The Brawler Edgar will be acquired free of charge during the festivities Brawl. After that it will be available to be released in the boxes as usual.
New brawler Byron
This new brawler, Byron is of mythical rarity and is part of the trio with Piper and Barley. He is a 'sinister' salesperson who sells items that can help you or hinder opponents.
His mechanics are a little different from the other support brawlers… and that's what many have asked Supercell to bring to the game a long time ago!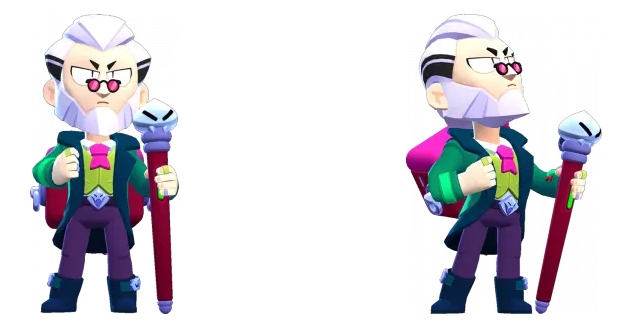 Attack: Attacking will damage opponents over time, or hitting a brawler on your team will heal it over time as well.
Super: With his super, he will throw a bottle with a liquid that will cause damage to opponents and will heal the lives of the allies that are above him.
This brawler will be available in the game one day after the update arrives (which has no confirmed date) .
New Christmas Skins 2020
And as we are in the Christmas season, of course we will have skins with the theme!
The Snow Tick Skins, Frank Festivo and the look that was made by a community player through Supercell Make, the Gale Nutcracker, will arrive in the game . Values ​​and dates have not yet been revealed, but soon we will have a post on the subject.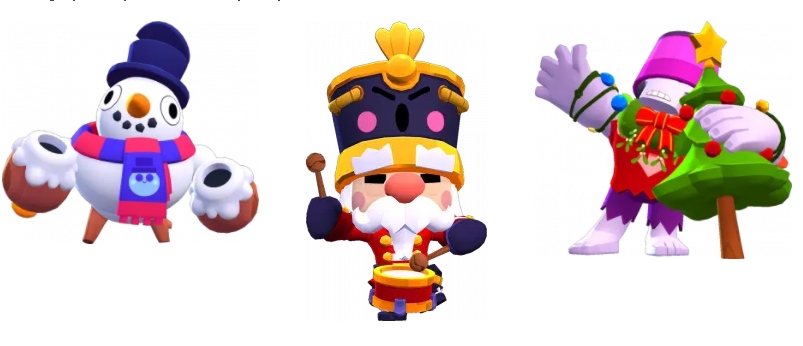 New silver and gold looks will arrive with this update as well, for brawlers Darryl, Corvo, Jessie, Tara and Tick.
Double Combat Challenge (will take place in January)
And with the success that was the previous challenge ( Brawl-o-Ween ) , now we will have another one, in a different format. It is the Double Combat challenge, which as its name says, it will be possible to play in pairs with another player (that you prefer or with the magnifying glass) on different maps in Combat mode.
Changes in Starfighter and Pique-Gem
Starfighter: Now the starfighter will have a blue star, it will replace the star that was in the middle of the map. This will serve to prevent draws from happening … and if it does, the team that took the blue star will be the winner.
Pique-Gem: A small adjustment was also made to Pique-Gem. With that he will finish 30 seconds after the last gems appear.
Animated Pins!
The pins arrived in the game this year, we already have a good variety and now it has been confirmed that they can also be animated.
In the Brawl Talk video it was said that this update will feature 8 animated reactions for Brawler and Colt's pins were shown. But we still don't know if in the future all pins will be converted to animated versions or not.
The return of Friend Stolen mode
The stolen friend mode, which is a special holiday event, is finally getting back into the game.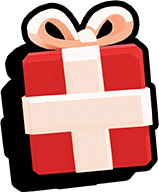 Trophy League Change
With the next update, the seasons (or trophy leagues, as you prefer to call it) will last for 4 weeks , as opposed to the two weeks (14 days) as it currently does. In addition, the season change will remove fewer trophies from players.
Download Brawl Stars 33.151. Byron and Edgar Brawlers, Christmas Skins