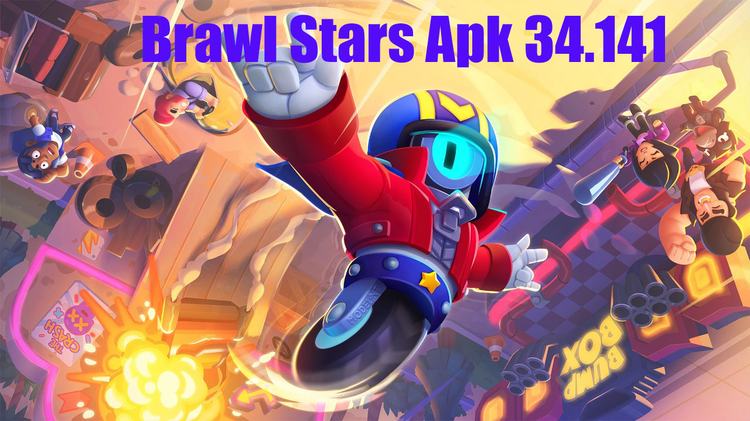 2021-03-18
NEW POWER LEAGUE!
– Climb the ranks and show off your skill!
– Unique Seasonal rewards
– Replaces Power Play
NEW BRAWLER: STU
– Stu offers action packed and fast paced gameplay!
– Unlocks for FREE on the Trophy Road at 10,000 Trophies
ALSO …
– Hot Zone and Siege come to the Map Maker later in March!
– Balancing and other improvements
Download Brawl Stars 34.151 with a new brawler STU