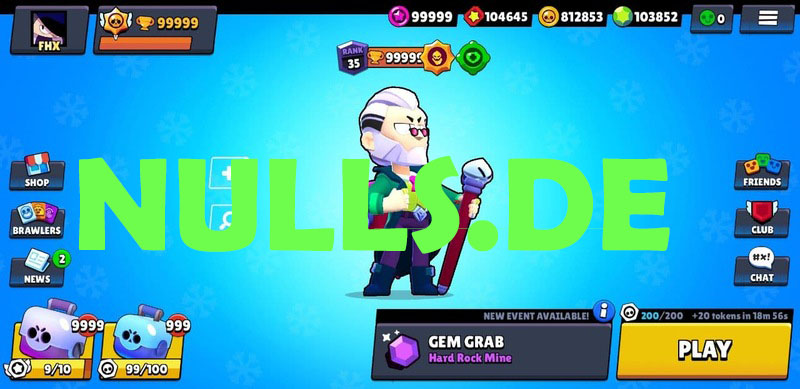 But why? Now our battles are based on the logic that is already in the game client. But some time ago SuperCell started making "amazing moves" with her, so we decided that we needed to rewrite the logic from scratch, but we did it very inactively.
And in the latest version, such drastic changes were made that our current way of launching battles is no longer relevant – support for gadgets was cut out of the client's logic.
Now we have started to work very hard on our logic, but at the moment it is still too raw. You can already: walk, shoot (while clumsy), score a ball in brawlball and other incomprehensible things.
After some time (perhaps not very soon) we will launch the public test server Null's Brawl, on which the new version will be tested with a bunch of bugs, glitches, well, in short, everything that you all love so much. From the pros: no queues to enter the battle!