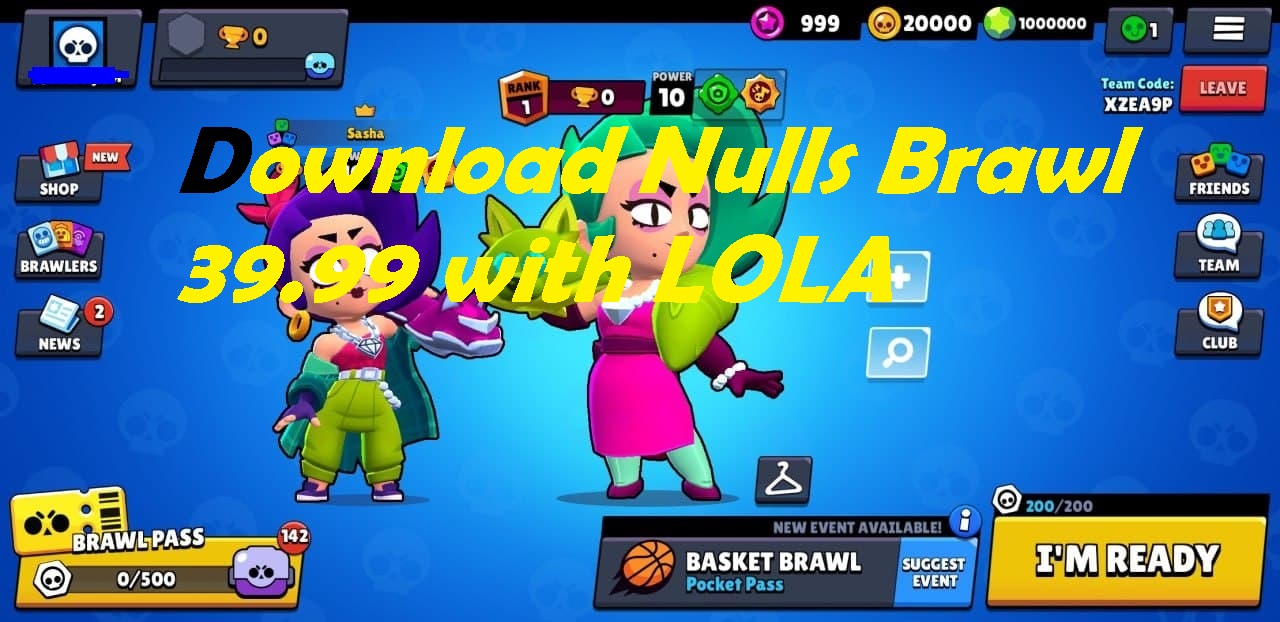 Null's Brawl
Lola from Brawlywood is now available. Look at her scarf! Also we've fixed bugs and added some new ones.
What's new
BRAWLYWOOD – LIGHTS, CAMERA, BRAWL!
– New Brawl Pass Season
– New Chromatic Brawler: Lola!
– New Skins & Environment
THE SPOOKY SEASON IS UPON US!
– Brawl-o-Ween is back!
– New and old seasonal skins
– New Challenge and spooky modifier!
OTHER
– Tons of quality of life changes
Null's Brawl update with Lola
Download Nulls Brawl 39.99 with new brawler – Lola