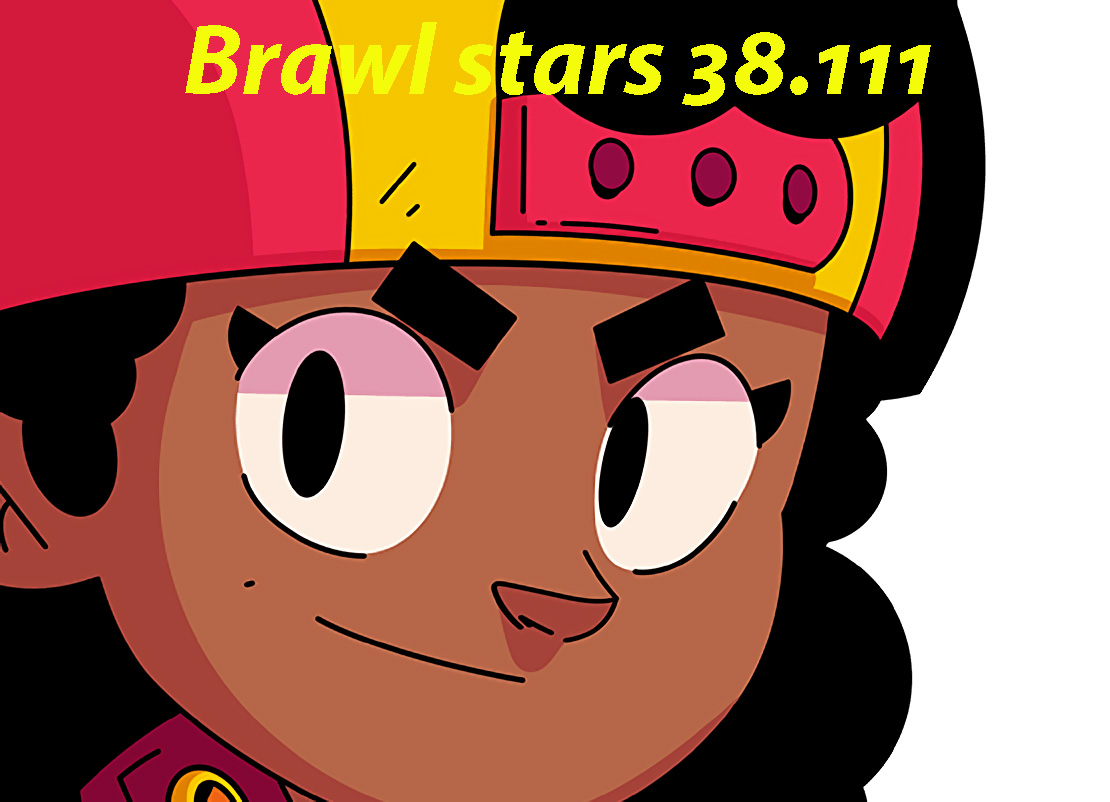 New Brawler – Meg
Meg is the third member of Max's and Surge's trio and she's a smart vending machine repair girl who wants to be a hero like Max and Surge, and although they think she's not ready to fight yet, Meg always joins the battle anyway!
Legendary Brawler
They added the legendary Brawler Meg.
New skins added.
Added a new voiceover for Pam.
Updated gold skins.
Download Brawl Stars 38.111 with Meg
DOWNLOAD Null's Brawl 38.111 with Meg