UPdate 03 MAY, 2021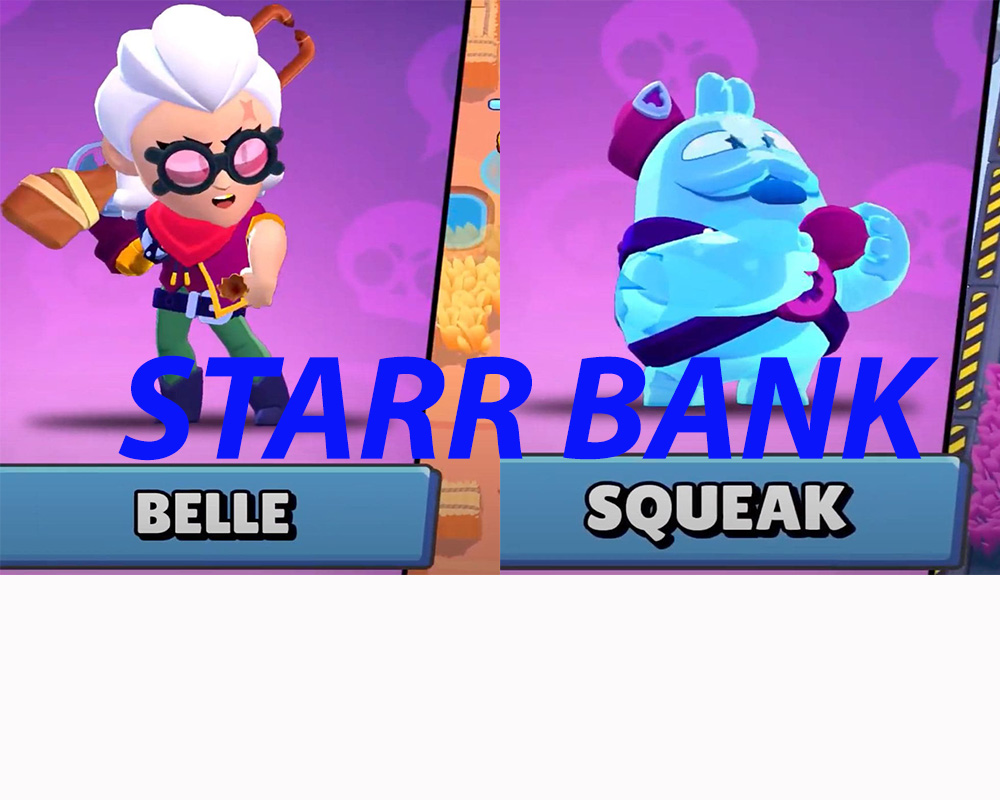 In the new version of BRAWL STARS, new BELLE and Squeak brawlers, a bunch of new skins and a new knockout game mode are available.
New Chromatic brawler BELLE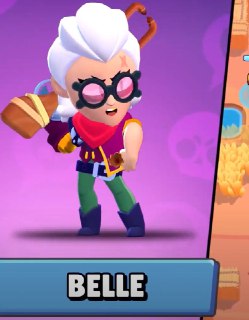 Belle is a thug who robs banks and cities, she is a marksman. When she fires, the bullets ricochet at enemies. Super strength shoots a special bullet and deals extra damage. Golden hand skin.
New mythical brwler Squeak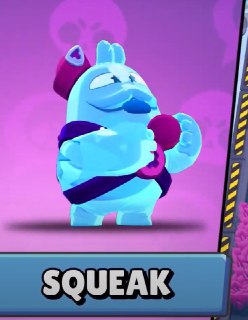 Squick is an alien who appeared us light from the saliva of Gavs.
He throws explosive toys and they stick to walls and broilers because of the saliva. Superpower is a bomb that spreads over a large area and explodes. He is a mythical fighter.
DOWNLOAD latest private server Brawl Stars Null's Brawl 35.139 BELLE and Squeak
DOWNLOAD BRAWLSTARS 35.139 with BELLE and Squeak